Deputies shield a presidential scandal for the 10th time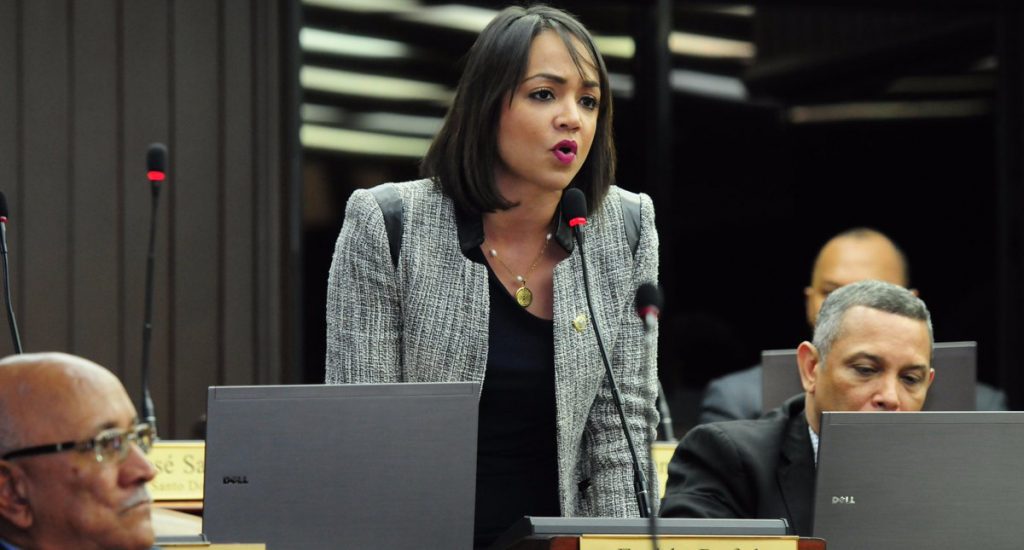 F. Raful. File.
Santo Domingo.- The Chamber of Deputies on Tues. for the 10th time refused to name a commission to investigate and divulge president Danilo Medina's financial ties with the Brazilian convict Joao Santana, as first requested by lawmaker Faride Raful.
The deputies, with a majority by the ruling party (PLD), have decided on other occasions, against investigating the payments to Santana and his wife Monica Moura.
"For the tenth time the Chamber of Deputies rejects request for insertion in the agenda, of the resolution that creates an Inquiry Commission into the State contracts made with Joao Santana and Monica Moura," said Raful of the main opposition party (PRM).