Forbes: 41 Dominican Rep. workers file pesticide lawsuit in the US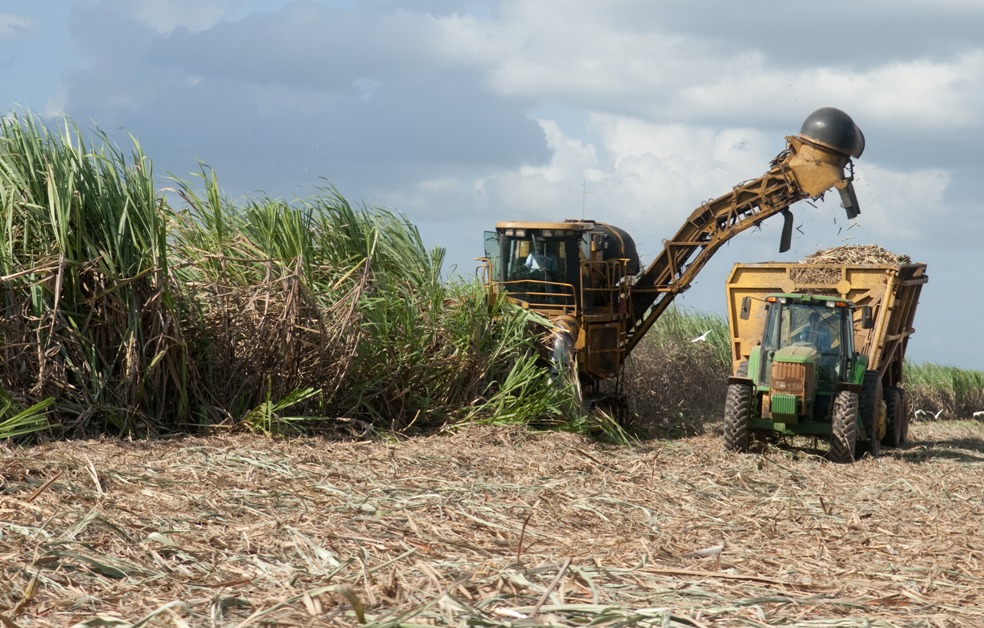 Philadelphia.-  Sugarcane workers from the Dominican Republic are suing in a Philadelphia court over their alleged exposure to pesticides, Forbes reports.
"A case currently pending in the Philadelphia Court of Common Pleas has been brought on behalf of 41 sugarcane plantation workers from the Dominican Republic who claim they were poisoned by herbicides and pesticides used and produced by several companies, one of which maintains operations in nearby King of Prussia. Philadelphia is located nearly 1,500 miles away from the Dominican Republic," the outlet said.
It said the suit was filed earlier this year against Fanjul Corporation of West Palm Beach, Fla.; Inicia Group of Santo Domingo, Dominican Republic; Alcoholes Finos Dominicanos of San Pedro de Macoris, Dominican Republic; Drexel Chemical Company of Memphis, Tenn.; Biesterfeld International GmbH of Fort Lauderdale, Fla.; and United Phosphorus of King of Prussia.
"By August, several defendants had been dismissed from the action, leaving only the Fanjul Corporation and Biesterfeld as defendants."
"Pennsylvania does not have jurisdiction over the defendant companies with respect to the claims of the Dominican workers. There is no allegation that they suffered harm in Pennsylvania. The conduct giving rise to their claims occurred in a foreign country," Schroder said, quoted by Forbes.