Officials, bus owners look to halt trafficking with illegal aliens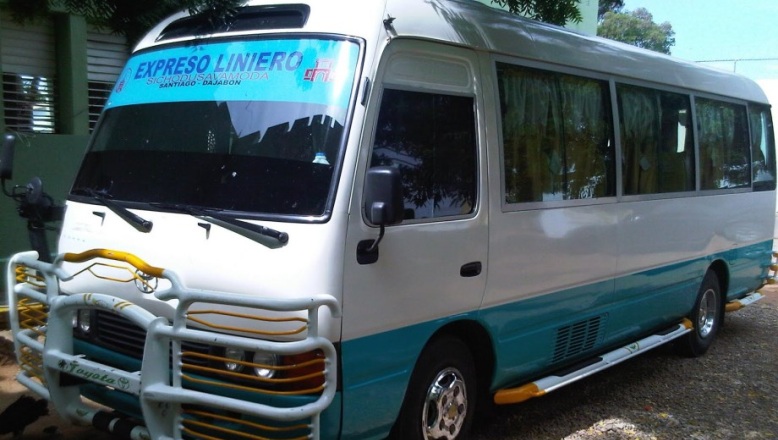 Seized for human trafficking.
Dajabón, Dominican Republic.- Defense minister Rubén Darío Paulino and National Land Transport Institute (Intrant) director Claudia de los Santos met Wed. in Dajabón with business leaders and public transport unions from the Northwest to try to solve issues that affect the area.
Paulino said the meeting in the Army Post was held at senator Sonia Mateo's request to discuss pending issues with the Intrant and the problems with the undocumented people who use bus transport at the various depots between Dajabón, Santiago Rodríguez, Mao, Santiago and Santo Domingo.
He said that each of the representatives of the institutions took note of what was stated by the bus companies, in order to respond to each one's request.
For her part, De los Santos said many of the issues discussed at the meeting are being worked on. "Today we reviewed what has to do with interurban transport in the northwestern towns."