Aim a laser beam at airplane, go to jail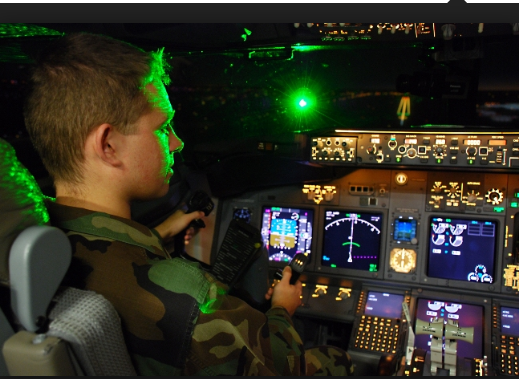 Photo slavicsac.com
Santo Domingo.- Dominican Civil Aviation Institute (Idac) director     Alejandro Herrera, denounced Wed. that people continue the dangerous practice of aiming laser beams at airplanes while landing.
He said the practice he labeled as "criminal" poses a threat to the life of passengers and crew, and revealed that Military Iintelligence investigate prior to criminal prosecution.
He said a judicial precedent was set in Santiago where a man was charged and convicted for aiming a laser beam at an aircraft that was about to land at that city's Cibao airport.
Herrera said that the "dangerous and recurrent practice" will be one of the main topics discussed at the next meeting of the National Aviation Security Council (Conasac).
"This practice that we are going to punish in an exemplary manner is extremely dangerous, against operational safety in the Dominican Republic."