Banana republics spice up the US-China soup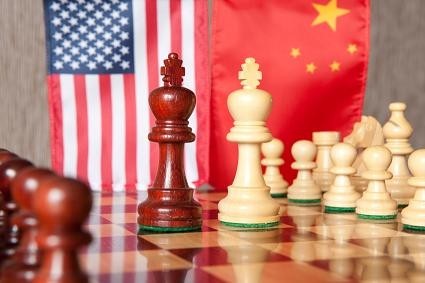 Santo Domingo.- Chinese Foreign minister Wang Yi on Mon. warned the U.S. Govt. that it should treat correctly the countries that establish ties with Beijing.
He also asked the U.S. to stop resorting to irresponsible words and actions, and to maintain its own image and safeguard the peace and stability of Taiwan.
The official's reaction comes hours after Washington's recall of its ambassadors to the Dominican Republic, El Salvador and Panama, which had recently established diplomatic relations with the Asian giant.
Wang reminded the U.S. that it recognizes the one-China policy and established diplomatic relations with his country decades ago, and suggested that it deals adequately with the issues regarding Taiwan.