New prosecutors could herald a surge of impunity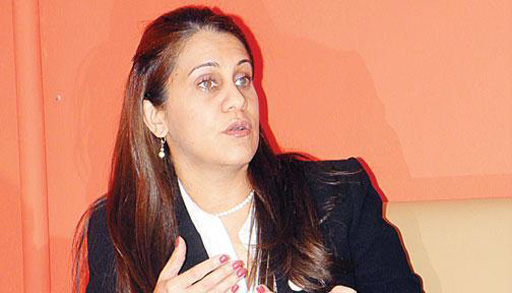 L. Liranzo. File
Santo Domingo.- The outspoken journalist Edith Febles on July 31 predicted that most of the prosecutors in all jurisdictions had been already selected, including those of the National District and of Santiago, which handle the major cases of government corruption.
Febles had revealed that Rosalba Ramos would be appointed to replace Yeni Berenice Reynoso in the National District.
Yesterday, as Febles had said, the Justice Ministry announced that Ramos would replace Reynoso as National District prosecutor, and José Francisco Núñez would replace Laura Liranzo in Santiago province.
Both Reynoso and Liranzo are credited with prosecuting tough cases of govt. corruption.
Febles and also outspoken journalist Marino Zapete have warned that the appointments herald the expansion of impunity in the country.