81% f voters see little or no progress against corruption: poll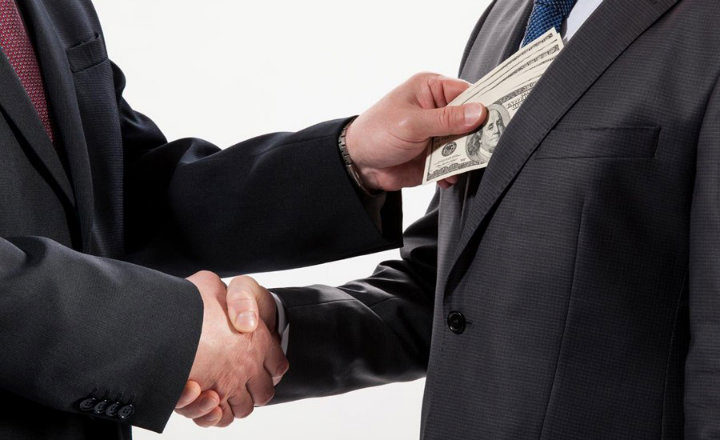 Santo Domingo.- 81 percent (8 out of 19) of citizens polled by ASISA say that little or no progress has been made to reduce government corruption in the last six years.
Moreover 71% of the voters say they aren't confident that justice will be served and that the true culprits in the case of Odebrecht will be prosecuted.
ASISA found that 60% of the respondents say that the Justice Ministry has mismanaged the Odebrecht case.
Greens
A considerable proportion of the electorate (48.0%) ensures that the Green March Movement has grown, while 59.0% agreed that their main objective is to fight corruption.
Asisa said the nationwide survey conducted in Sept.  interviewed 1,500 people, with a margin of error of  +-3%.