Election of prosecutors verifies rumors of favoritism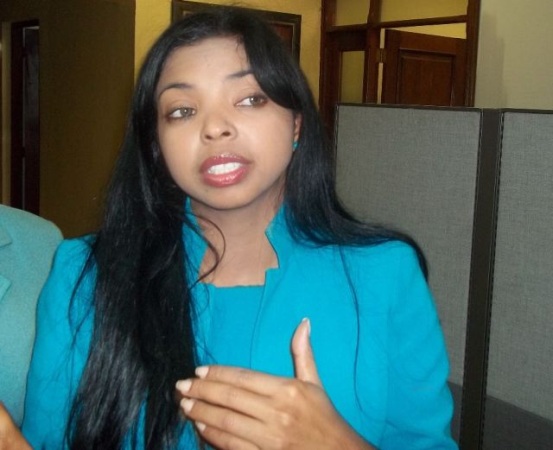 Former National District prosecutor Yeni B. Reynoso had denounced irregularities in the selection process.
Santo Domingo.- The results of the Justice Ministry's internal competition to elect new prosecutors across the country, have confirmed what has long been rumored: The participants didn't compete on equal terms, since some allegedly had their posts secured.
Once the names of those chosen were released, it was verified that as some members of the institution had denounced anonymously, as well as other actors of society and the justice system, Rosalba Ramos turned out to be the Prosecutor of the National District.
Another aspect that draws attention to the results is the fact that of the total of applicants, 217, to fill the 40 available posts, only 36 managed to obtain the minimum score and had to leave the corresponding ones to the office of the prosecutor of Santiago, Monte Cristi, San Francisco and Santo Domingo Oeste, where the new National District Prosecutor came from.