Medina's Govt. again tramples zoning laws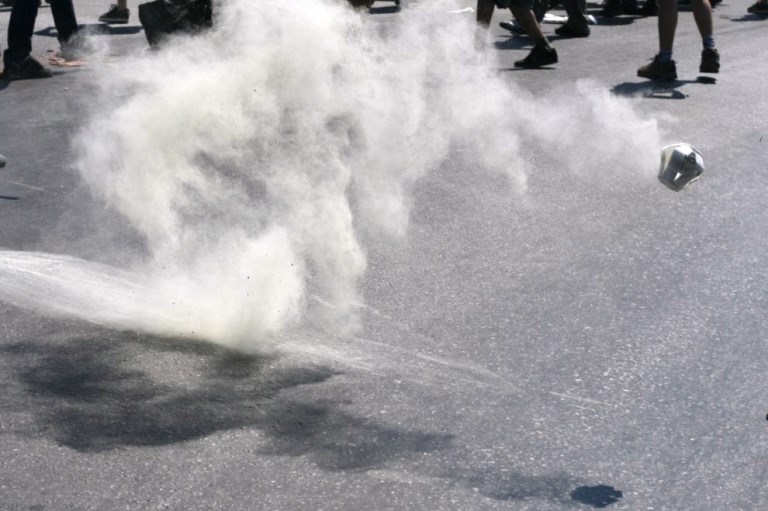 Santo Domingo Este.- Three council members and a deputy were affected by tear gas canisters allegedly fired by the police on Wed., when they, together with other people, tried to enforce the court-ordered halt to construction of a bus terminal next to Parque del Este, close to Las Americas highway.
The incident is the second time the Govt. tries to violate zoning laws, the first in May, 2013, when Medina ordered troops to allow construction of a footbridge in the protected coastline in front of UNICARIBE University, despite that the National District City Council voted against it.
According to witnesses, police officers were ordered to fire tear gas at the protesters, who gathered at the construction site. They say that the Govt. began construction of the planned terminal without authorization from City Council and the required Environmental Impact Study.