Officials meet as Sosúa prostitution goes rampant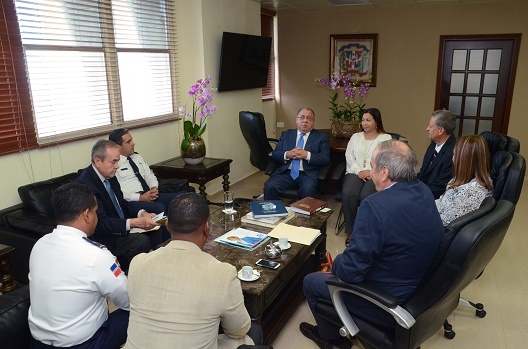 Santo Domingo.- Interior and Police minister, José Ramón Fadul, and Alcoholic Beverages Control (COBA) director Arisleyda Mercedes, met Tues. with tourism authorities, members of hotel associations and the mayor of Sosúa, to deal with prostitution in Sosúa and Cabarete.
The meeting seeks to reduce prostitution and the disorder prevailing in El Batey and Sosúa, Puerto Plata province, seen in bars and clubs in the streets of that town.
According to a statement, Fadul said the meeting aims to enforce schedules and establish order in a specific zone for the construction or installation of colmadones, bars and discos, and.
In the meeting participated Sosúa mayor, Ilana Neumann,  Andrés Pastoriza, of the Sosúa Sustainable Development Association, Tourism Ministry Regional director Lorenzo Sancassani, Humberto Pichardo, of the Sosúa Hotel Association and police officials, among others.