Amid looming blackouts, power company announces relief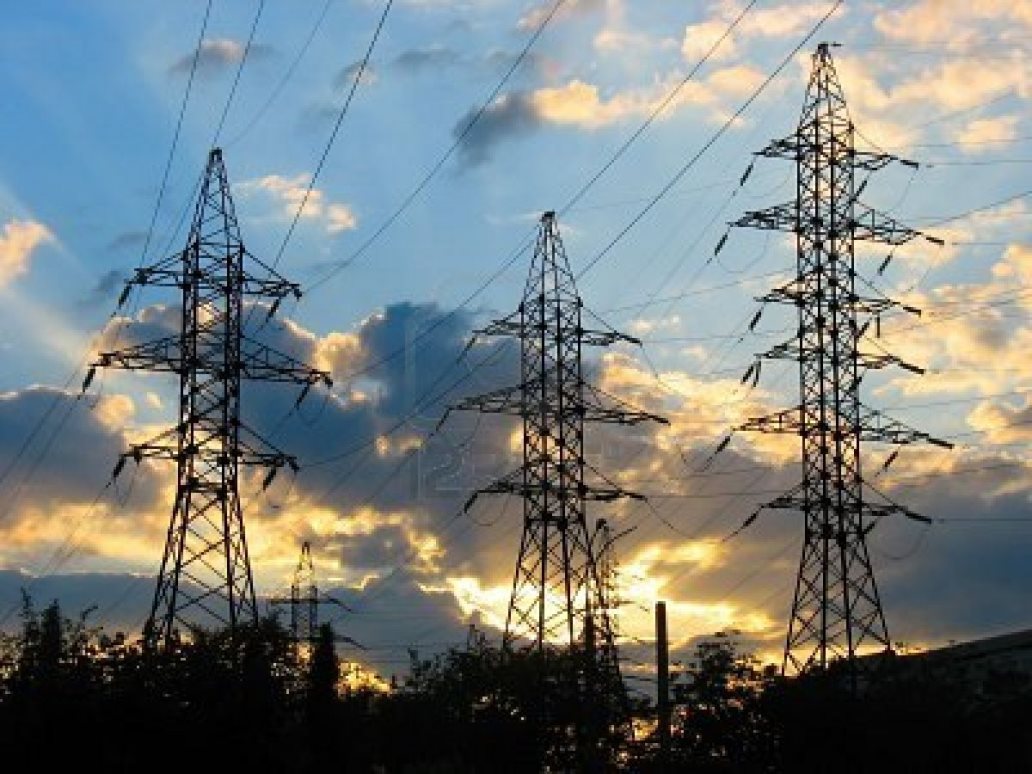 Andrés, Boca Chica.- The natural-gas power plant AES Andrés could return to the national grid (SENI) as early as Sept. 24, after repairs to the "serious" damage sustained by its turbines as a result of a lightning strike.
"We are working hard, with all the support from the Government and our Corporation in achieving the start of the natural gas turbine of AES Andrés, between the 24th and 30th of this month, with an injection from 110 to 115 megawatts," AES Dominicana said in a statement Wed.
The country's biggest power company went on to say that it works to raise output to 200 megawatts as soon as possible. "In a third aspect, we work in identifying the most expedited options that achieve the total recovery of the steam turbine and return the regular operation of the combined cycle."
AES affirmed that it's in close coordination with the energy sector's authorities that have already visited the facilities, and evaluates the facility "to implement short-term alternatives that achieve the rapid restoration of the generation served by AES Andrés."
"It's important to note that the other generators of AES Dominicana (Itabo I and II, DPP V, VI and VII), remain in operation with a production of 568 megawatts on average, representing between 26% and 28% of the total generation that It is injected into the system at this time," the company said.