Dominican Republic's link to the 9-11 attacks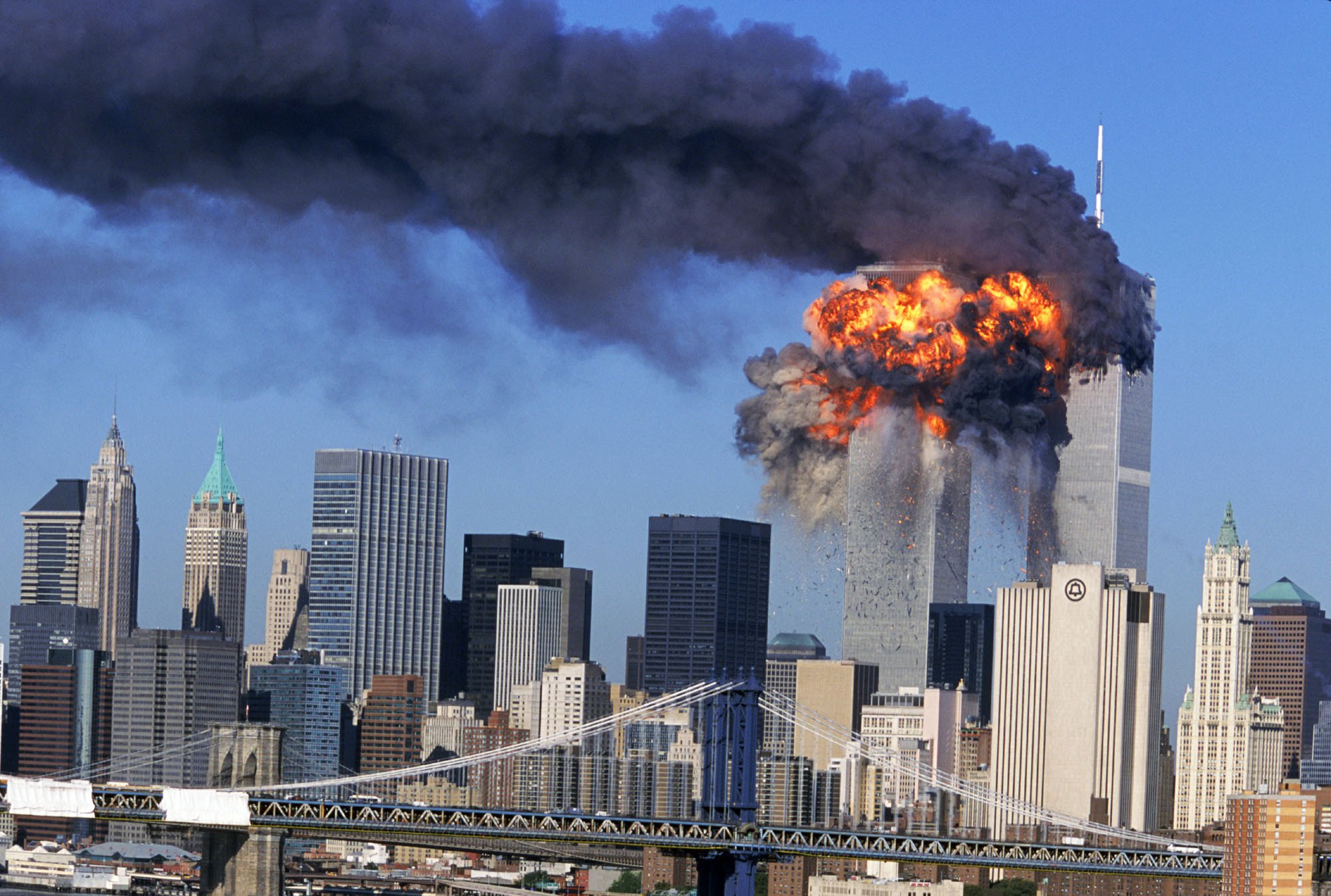 Santo Domingo.- 17 years after the September 11 terrorist attacks in New York, details of a strange relationship the perpetrators had with the Dominican Republic emerge.
Angelita Peña, then Dominican Consul in Hamburg, Germany, tells the story: "Mohamed Atta, a brilliant Egyptian engineer and the pilot of American Airlines Flight 11 who collided with one of the Twin Towers of the World Trade Center, resided in Hamburg on academic matters and applied for a Dominican visa in Germany, months before the 2001 attacks."
When Peña realized the magnitude of the terrorist attacks on the international news, she felt affected. What she never imagined at that time was that four days later she would be contacted by the CIA, which initially signaled her as the person who issued a visa to Mohamed Atta.
Three weeks before the terrorist attacks, Atta, 33, traveled for a week to Puerto Plata, on the north coast of the Dominican Republic. That trip would have taken place with an undetermined number of extremists that had the purpose of carrying out one of their last meetings before the destruction of the Twin Towers.
The CIA determined that several of the air tickets with which the terrorists traveled to the Dominican Republic were sent to them from the country.
"We received the notification that the group's terrorist leader, Mohamed Atta, had had a Dominican visa to enter the country," Peña told Listin Diario.
"The CIA was looking for if part of the plan had actually been set up in the Dominican Republic, specifically in Puerto Plata, where it was learned that they had been. These were times when consular systems weren't computerized yet," said Peña, who is now deputy minister of Energy and Mines.