Immigration detains 1,037 mostly Haitian foreigners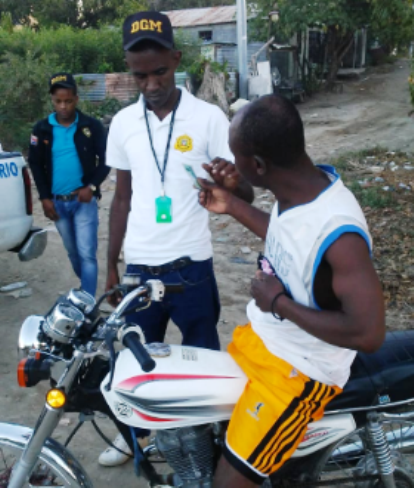 Santo Domingo.- The Immigration agency on Thurs. said it detained 1,037 foreigners in nationwide sweeps in the provinces and municipalities of Greater Domingo.
It said Immigration inspectors headed the operations carried out during the week, with the support of Army troops and prosecutors.
"After background checks, 665 undocumented Haitian nationals were transferred to the border crossings of Dajabón and Elías Piña to be processed and deported to their country, while another 07 were taken to the Immigration Department of Investigation," the agency said in a statement.
It adds that the operations and other actions to enforce Immigration Law 285-04 will continue.