Dominican Navy rescues 3 Americans on boat adrift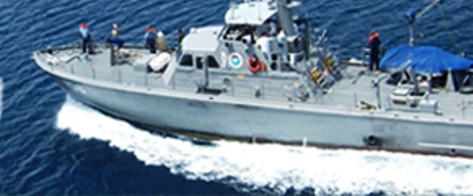 Santo Domingo.- The Dominican Navy on Mon. announced the rescue of three Americans on the high seas, who were on board the U.S.-registry boat "Crews Two," which malfunctioned after having set sail from Puerto Rico to their country.
The U.S citizens were taken aboard the Navy patroller "Capella" to the dock at Juanillo, Punta Cana (east).
The two men and one woman are in perfect health and were received in port by Navy officers in Punta Cana, together with members of Dominican intelligence and security agencies.