Industry defies truckers but demand Govt. protection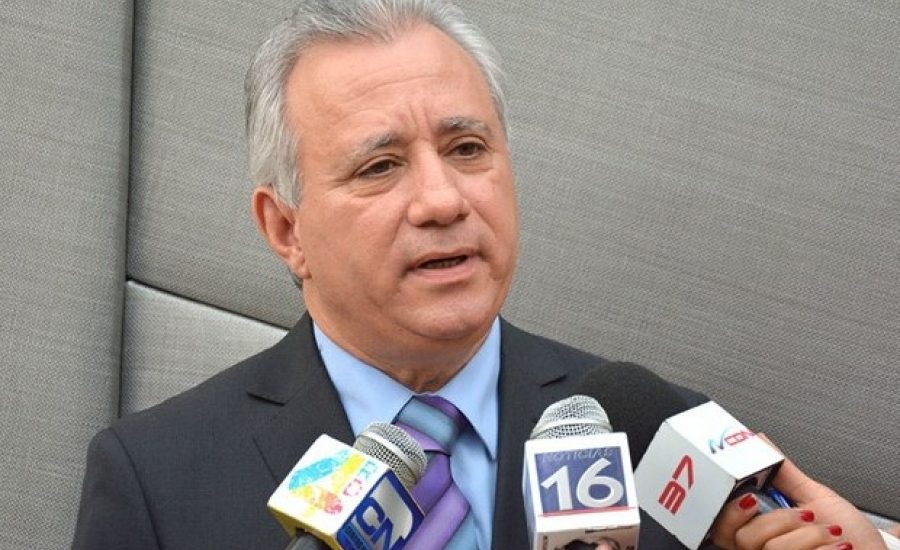 A. Taveras. File.
Santo Domingo-. The Herrera Industries Association (ANEIH) on Sun. demanded that the country's biggest truckers union (Fenatrado) respect the Constitution and the Government enforce the law during the walkout announced for tomorrow Tuesday.
ANEIH president Antonio Taveras Guzman said the truckers have the right to protest against the increase in fuel prices, but warned that Fenatrado shouldn't prevent the companies from hiring their own freight-hauling services.
He urged the industries and businesses to use their own trucks to haul their merchandise from the ports, with the Government's due protection of their rights to deal with any violence. "Just as in a democracy no business group should impose its interests over the constitutional order, no transport union can defend its rights by violating those of other citizens"