Brazilian plane maker US$7.4M fine a 'milestone'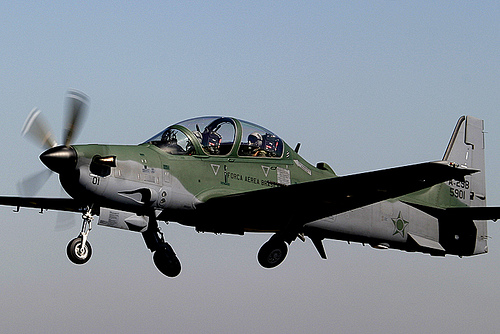 Santo Domingo.- The Justice Ministry on Thurs. called the ruling handed down Sept. 20, which fines Brazilian plane maker Embraer US$7.4 million, "a milestone in the fight against corruption."
It said Embraer was sentenced to the maximum penalty for the crime of bribery stipulated by the Bribery un Commerce Law No. 448-06.
Embraer pleaded guilty to paying over US$3.5 million in bribes for the purchase of eight Super Tucano warplanes in 2009.
The Justice Ministry adds that the sentence resulted from a summary criminal trial, after National District 4th Instruction Court judge Yanibet Rivas approved the plea deal on August 30.