72% of the country's inmates have yet to be convicted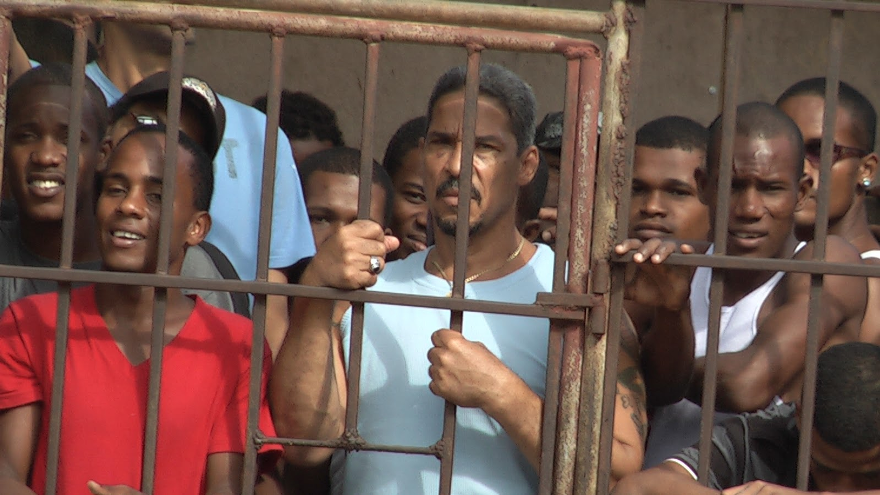 Santo Domingo.- An average 72% of inmates in the Dominican Republic between 1999 and 2017 were jailed without a conviction, well above the regional average of 44% for that period.
From a list of 24 countries, Dominican Republic shares the third highest percentage with Bolivia, and above both Paraguay with 78% and Haiti with 79% (the highest average).
The figures are in the Inter-American Development Bank (IDB) recently published report "Better spending for better lives: How Latin America and the Caribbean can do more with less."
The report highlights that despite that the region has introduced important penal reforms to accelerate procedures and speed up trials in the last decade, in most cases, have led to a downward trend, in relative terms, the number of people deprived of freedom without conviction remains high.
As of August 31, 2018, 60.3% of the 26,286 inmates in the country's prisons hadn't been convicted, according to the Justice Ministry website.