New border task force gets busy against smugglers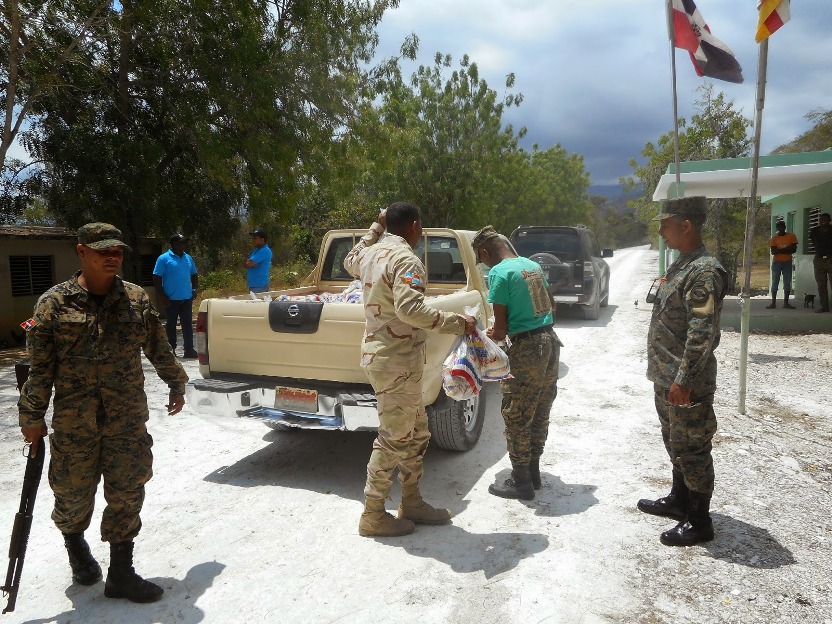 Pedernales, File.
Pedernales, Dominican Republic.-  Dozens of soldiers were posted Monday on the road to the binational border market to detain illegal Haitian moto-taxis, halt contraband and prevent violations of Dominican immigration laws.
The military of the Defense Ministry's "Border Cordon" task force and other agencies are commanded by Belén Pichardo, who's based in Barahona, with the support of Army troops stationed in Pedernales.
Pichardo told Listín Diario that he supervises the task force in the Pedernales area to combat smuggling across the border. "The vigilance is carried out with restraint and respect, complying with the guidelines of not mistreating anyone and only seeking that the laws are not violated."
The senior officer visited the border market where he met with moto-taxis and listened to their complaints.