World beach cleanup day: Environment warns about micro plastics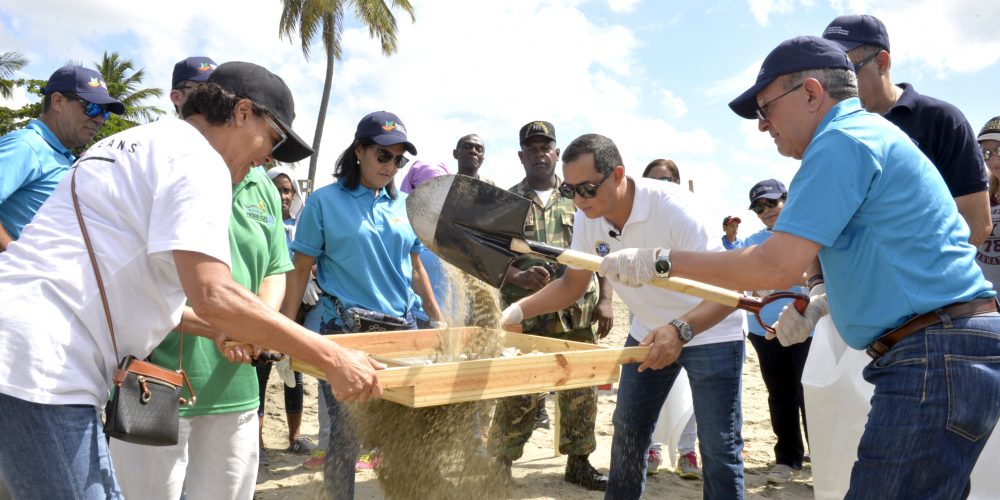 Santo Domingo.- Micro plastics are the most serious problem affecting the oceans today, which degenerates into the intoxication and subsequent death of marine life that serve as a food source for humanity, said Environment minister, Ángel Estévez on Saturday.
He urged the population to raise awareness about this serious problem that also impacts the tourism industry worldwide.
"Micro plastic is a very serious problem, because the fish believe that these particles are edible, they ingest them and their life is reduced and can die, that is a sign that the plastic does not degrade, but divides."
Estévez headed the official coasts cleanliness day in El Gringo beach to mark the International Beach Cleanup Day that included 95 beaches and 10 riverbanks with other entities.