47.8% of the citizens back Medina; 45.3% don't: Gallup-Hoy poll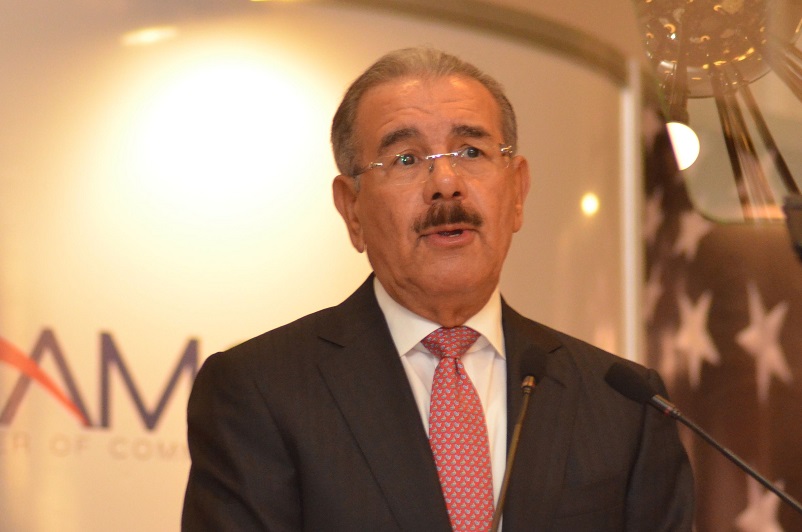 Santo Domingo.- 47.8% of the citizens approves of president Danilo Medina's six years in office, while 45.3% disapprove, according to the Gallup-Hoy survey conducted throughout the country from September 16 to 21.
On Medina's job performance, residents in rural areas express stronger approval, with 57.8%.
The president's approval rating declined considerably over the years, from 87.4% in February 2014 to 62.7% in February 2017, a 25-point drop.
Medina's first term was 2012-2016, and the Constitution that barred reelection was amended to obtain his second consecutive mandate.