Crime is what worries Dominicans the most: survey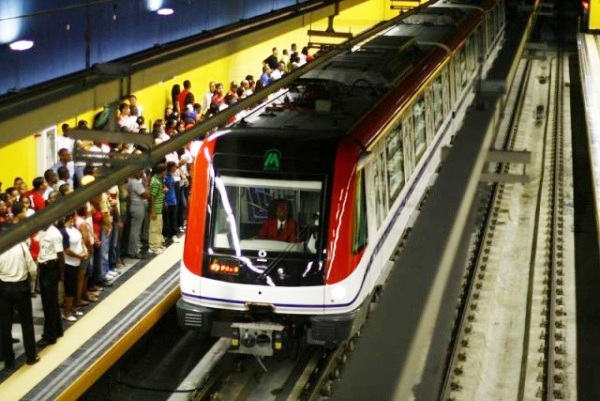 Santo Domingo.-  Crime is still the main problem affecting Dominicans, according to 66% of those interviewed for the Gallup-Hoy survey.
The scourge is a major concern for 72% of adults aged 18 to 24, for 70% of residents in the Northern Zone, 69% of those in rural areas, 68% of the women and 64% of the men.
Inflation or the high cost of living, and the lack of jobs, are also cited as the main problems by 46.8% and 31.8% of the citizens, respectively.
Half of the adults aged 25 to 54 say inflation is the main difficulty that Dominicans face, for 51% of women and 42% of men, according to the poll made from September 16 to 21.