Prominent women launch a 'Me Too' movement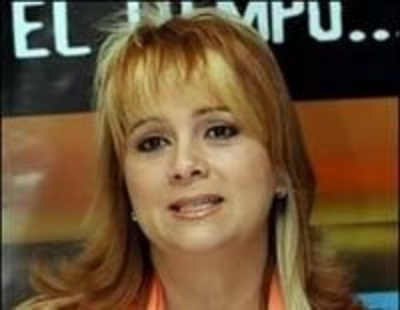 Santo Domingo.- A group of prominent female TV hosts and other personalities have joined to denounce sexual abuse through the #Somostu (We are you) movement akin to "Me Too" in the US.
Mariasela Alvarez, Jatnna Tavarez, Milagros Germán, Miralba Ruiz, Faride Raful, Pamela Sued, Nuria Piera and Ingrid Gómez use their social networks to create a chain to encourage victims to denounce abuses.
"We join our voices for those who have not been able to speak. A solidarity effort of several communicators that we see with concern as so many people have been and continue to be silent victims of sexual harassment and abuse. We invite you to be part of this movement, and so we will have another voice that joins this cause of #cerotoleranciaalacoso " #zero tolerance of harassment), accompany the videos uploaded to their Instagram accounts.
They criticize that the perpetrators seek to blame the victim for being harassed or sexually violated, and list the manifestations of abuse to which they are exposed.