Colombian-Dominican drug ring bust nabs 3 pilots: Efe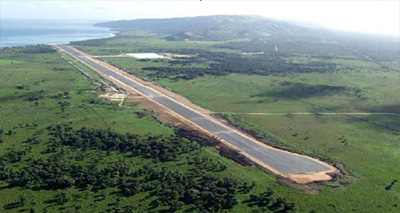 Runway > File
Bogotá.- Colombian authorities captured three pilots wanted by the Dominican Republic for international drug trafficking and seized 600 kilos of cocaine, EFE reports Mon. quoting police sources.
The pilots were part of a drug trafficking ring of Colombians and Dominicans who transported cocaine in small planes from Cartagena to an airport in La Romana province, in the Caribbean country, where "they had the complicity of senior officers," the Police said in a statement.
As part of the operation by Colombian Police and the Office of the Prosecutor, Dominican authorities arrested four senior officers of that country's armed forces allegedly involved in the network.
During the operation, in addition to the seven arrests, the authorities seized the cocaine that was to be transported in a Colombian registry plane.