A 4th recusal in Odebrecht US$92.0M graft case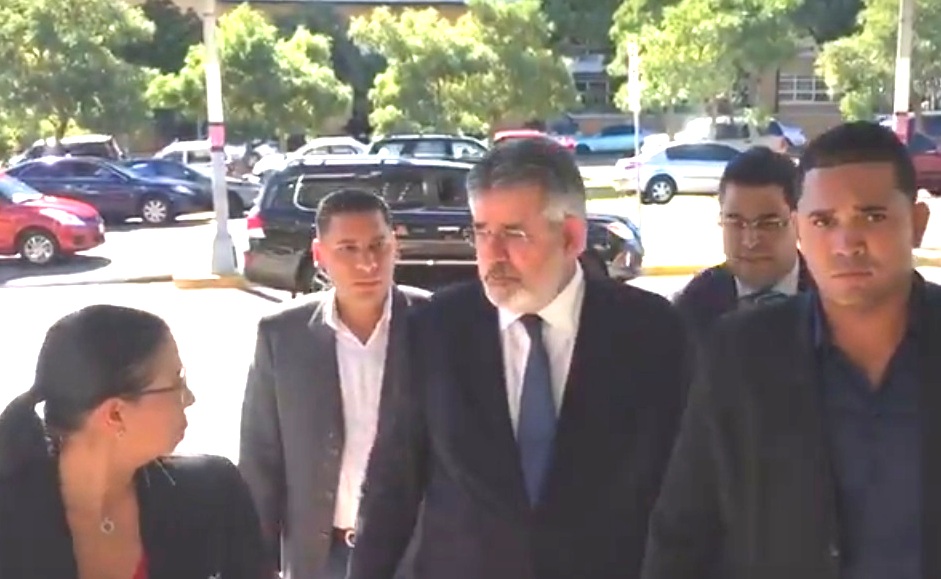 Victor Diaz Rua, indicted in case.
Santo Domingo.- The Supreme Court will decide on whether to accept a new recusal against Special Instruction justice Francisco Ortega, filed by the lawyer for Jesús Vásquez, who claimed a lack of objectivity and impartiality in a ruling on several motions in Tuesday's hearing.
Faced with the challenge, Ortega recessed the hearing for another date, until the high court rules on Vásquez's challenge.
It's the fourth challenge against Ortega filed by the lawyers for those indicted of taking US$92.0 million in bribes from Odebrecht to obtain public works contracts.