Survey: opposition PRM party leads with 23.2%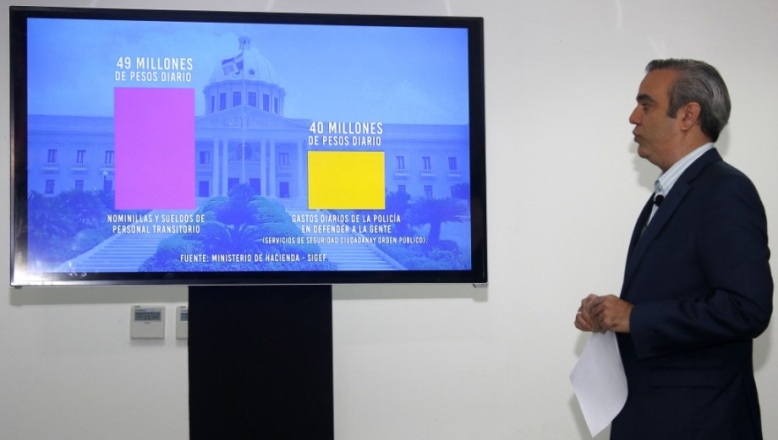 L. Abinader. File.
Santo Domingo.- A Newlink survey found that if the elections were today Luis Abinader of the opposition PRM party would get 23.2% of the votes.
It said Leonel Fernández of the ruling PLD, would get 19.%; president Danilo Medina 18.1%; and former president Hipólito Mejía (PRM) 11.7%.
The poll found that 21.5% wouldn't vote for any candidate and 1.5% would do so for "others."
On party preference the survey found that 37% support the PLD, followed by 19.1% for the PRM, and 10.7% for the pro-government PRD.
The face-to-face nationwide poll with 1,203 people was conducted from September 28 to October 5. Newlink didn't provide a margin of error.