Transparency International reaccredits Dominican civic movement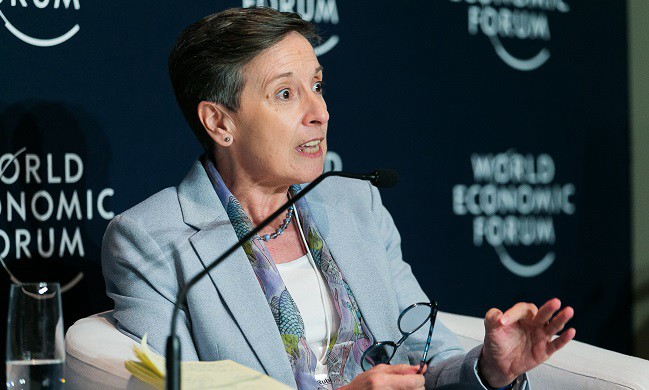 IT president, Delia Ferreira Rubio
Santo Domingo.- The civic movement, Participación Ciudadana (PC-citizen participation) has been reaccredited as a national chapter of Transparency International (TI), an institution that has chapters in more than 100 countries and is recognized for leading the fight for a world free of corruption and impunity.
IT president, Delia Ferreira Rubio, through a missive to the organization, said that after considering the recommendation of the Membership Accreditation Committee (MAC), the IT Board of Directors decided to reconfirm the status of the PC Chapter as a National Chapter of Transparency International accredited in accordance with the terms of the Chapter Accreditation Policy.
IT norms establish that national chapters must undergo a process of periodic reaccreditation, which includes the review of all institutional aspects, such as consistency with IT principles and guidelines, a transparent and participatory internal government, the analysis of its financial statements, the publication of sworn statements of non-conflict of interests of all its directors, the projects and activities executed, among other details that are subject to analysis at the headquarters in Berlin, Germany, for several months.