Battery recycler denies lead pollution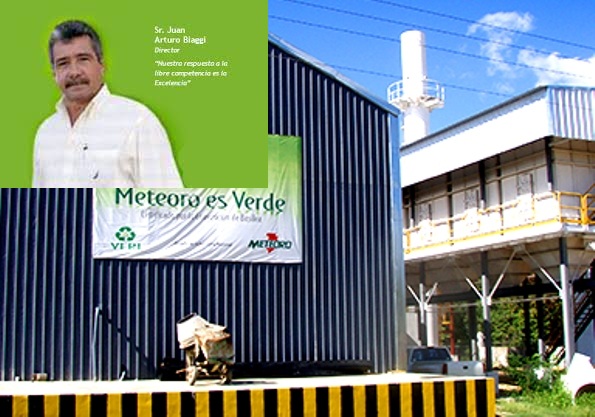 Santo Domingo.- The battery recycling company Veri S.A., denied Wed. that it pollutes the area where it operates in the Haina Industrial Zone (south), as some outlets reported.
Veri S.A. plant manager Juan Arturo Biaggi said they are at the Environment Ministry's disposal for an investigation.
In fact an Environment Ministry commission arrived at the site in San Cristóbal province to observe the plant's operating conditions.
According to the complaint a concentration of 38 micrograms of lead per cubic meter of air is registered during the day, and 49 micrograms per cubic meter of air at night, values that exceed in 2,533% and 3,267% the maximum limit of 1.5 micrograms of lead per cubic meter.
Biaggi said they have national and international authorization to operate the country's only battery recycling facility.
He blamed "informal operators" for the complaint.