Dominican Army chief says border calm despite turmoil in Haiti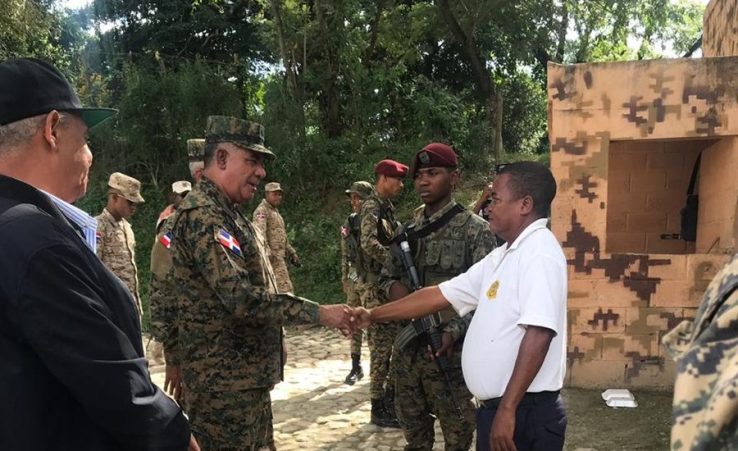 Santo Domingo.-  Army commander Estanislao Gonell on Wed. toured the border area to secure the troops' continued preparedness for any situation amid the unrest that grips Haiti.
In that regard, opposition PRM party vice president Jean Luis Rodriguez, called on the government to heighten the military presence throughout the border area, as a result of the protests and riots in Haiti on Wednesday.
Upon his arrival at the Army post in Elías Piñas (West), Gonell said the border with Haiti is calm, in the heels of violent protests and strikes that have been taking place in cities of that country, including an attack against Haiti president Jovenel Moise, who was unhurt.