7 groups covet Dominican Republic's scandal mired power plant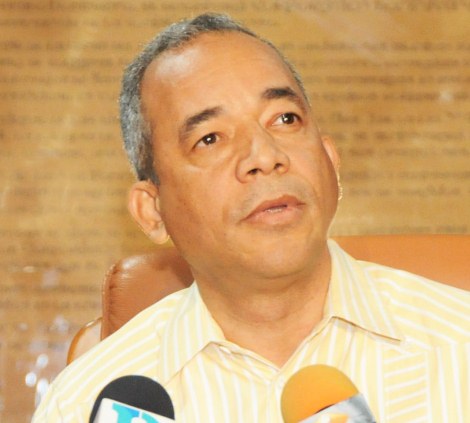 R. Jimenez B. File
Santo Domingo.- Some seven foreign financial groups have shown interest in acquiring the Punta Catalina power plant, whose first unit is nearly finished, although only one US company has made a concrete purchase offer .
Punta Catalina has been mired in scandal on alleged ballooned costs by the Brazilian company Odebrecht.
According to sources quoted by Diario Libre, an unidentified US company submitted several financing alternatives to buy a stake, ranged from a minority package of 49%, offering US$1.2 billion, or 70% for some US$1.8 billion, or 80% for some US$2.0 billion.
The power plant's cost thus far tops US$2.1 billion, according to recent statements by State Electric Utility (CDEEE) CEO Rubén Jiménez Bichara.