Retailers warn against rising oil prices but shun strikes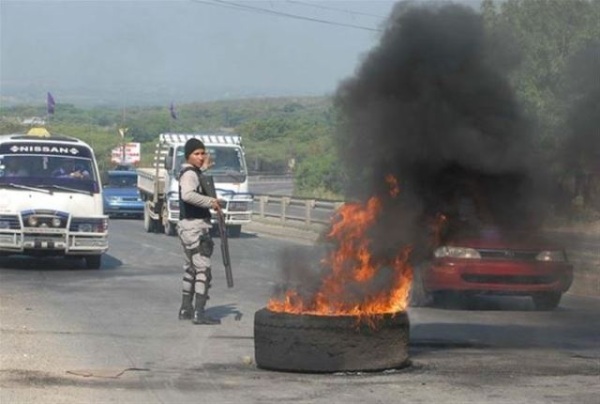 Strikes cause concern.
Santo Domingo.- The provisions suppliers and SMEs grouped in the Confecomercio warned Thurs that although the rising price of oil and the dollar rate have created an environment of grievances by some national sectors, it opposes strikes, because in its view they undermine the social peace and the economy.
Moreover, Confecomercio says a review the DR-CAFTA to benefit producers is urgent, since in its view they aren't ready for an open market yet.
In an event to mark National Day of Commerce, Confecomercio president Gilberto Luna praised the sector's contributions to the country's economic and social development.
He retain accounts for 98% of the distribution of everything that is produced, manufactured and imported into the Dominican Republic, "contributing together with the other MSME sectors with 38% of the Gross Domestic Product with a high rate of generation of direct and indirect jobs that are important support in economic growth."