Greens want Dominicans' pledge to fight corruption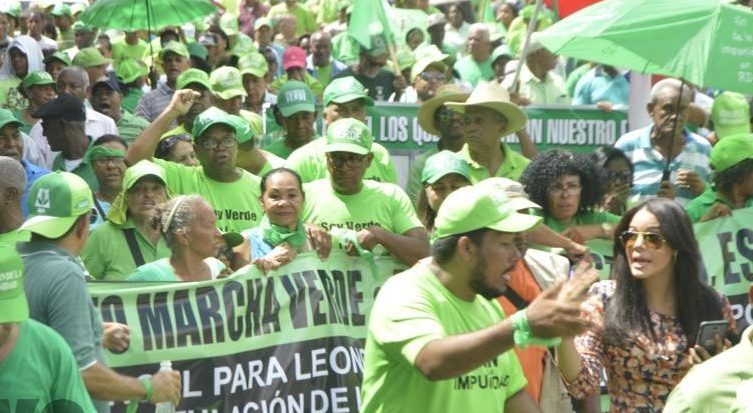 Santo Domingo.- The Green March movement on Sun. said that no one with recognized political ties within 5 years prior to convening the National Magistrate Council should be a court judge.
They said it will prevent leaders of political parties from being part of the Judiciary to ensure punishment against corruption.
The Greens also announced gathering with social organizations throughout the country and abroad, for Dominicans to pledge their commit to avert further backward steps in their democracy.
"In the Dominican Republic to put an end to corruption, to political crime, in order to sanction corruption we must have a justice that can have the levels of integrity and political and business independence," said Citizen Participation executive Carlos Pimentel.