124 Dominican fishermen jailed in Bahamas get legal aid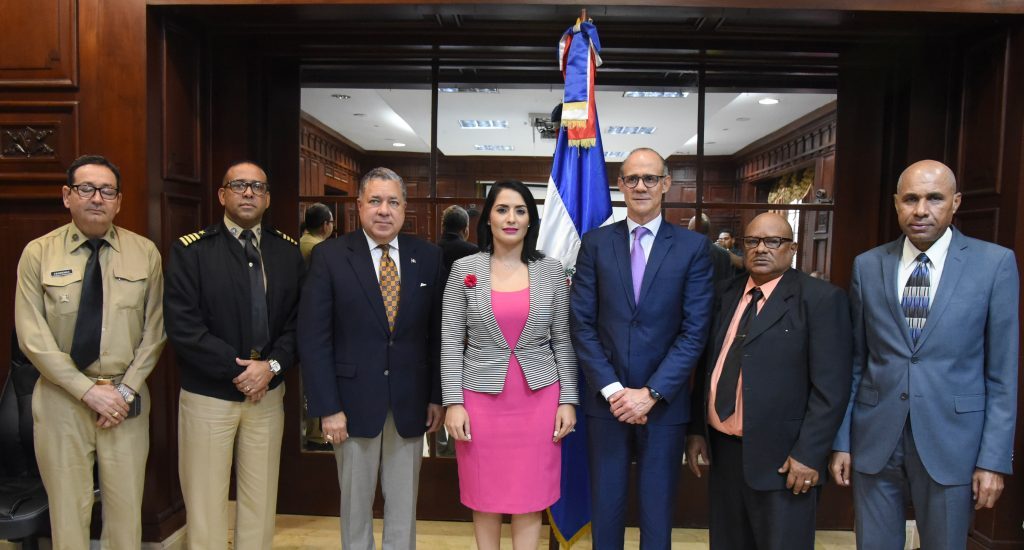 Marjorie Espinosa. C., Photo elnuevodiario.com.do,
Santo Domingo.- The Foreign Ministry analyzes the legal appeals against the sanctions on 124 Dominican fishermen and three crew being held in Cuba and handed over to the Bahamas.
The fishermen were sentenced to six months in prison and fined US$52,000 each, while the captains must serve one year in jail and pay US$92,000 each.
The Foreign Ministry said a legal team studies the case, and will shortly make recommendations for the defense set up by the fishermen.
It said the details are being finalized for the visit to the Bahamas of a commission headed by Deputy Foreign minister, Marjorie Espinosa, who will personally monitor the situation of the detained nationals.
She said they aim to safeguard the condition of the inmates, who have already received medical assistance from the Dominican diplomatic personnel in the Bahamas.