For deputies, it's betting parlors v. education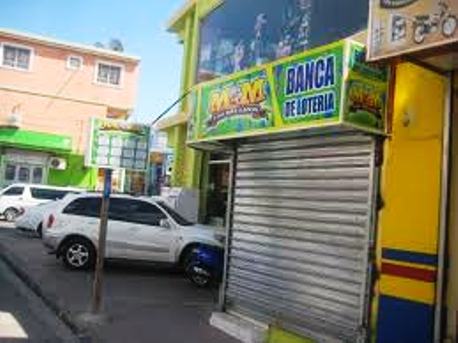 Santo Domingo.- Some members the Bicameral Commission that studies the draft of the 2019 Budget question several articles in the initiative submitted by the Executive, among them the lifting of the ban on new betting parlors as Law 139-11 stipulates.
The norm approved in 2011 established that the State wouldn't authorize new betting parlors in sports or lotteries during 10 years but the Budget draft lifts the sure to increase revenue and allocate more funds to education.
Ruling party (PLD) senator, Dionis Sanchez, who chairs the commission said that one of the observations by legislators is that the Budget already raises an amount that would go to education..
"It is not conceivable that this has not been structured and has not been quantified also talk about going to education," said Sanchez.
For her part, opposition party (PRM), deputy Ginette Bournigal, asked to strike article 21 and instead proposed to start to identify the illegal parlors, fine the owners and charge them with money laundering. "It's counterproductive to raise funds for education through the proliferation of gambling."