Another poll says Medina does well but not reelection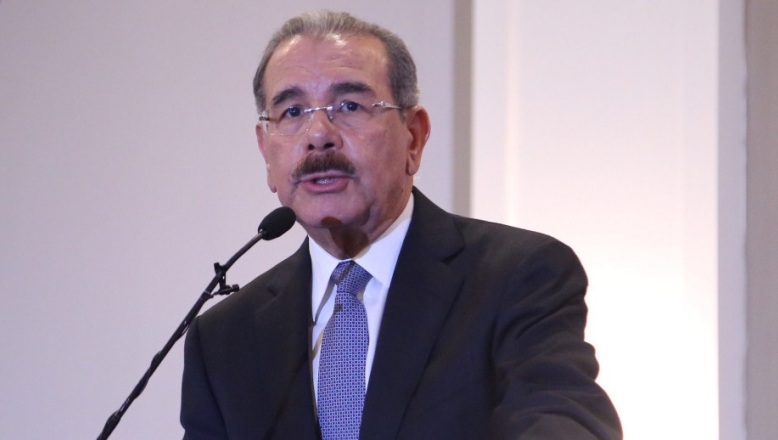 Santo Domingo.- A survey by pollster IDEAME found that despite president Danilo Medina's 51% approval rating, 68% of the voters oppose his 2020 reelection bid.
The study released Wed. also found that opposition PRM party presidency candidacy hopeful Luis Abinader has 30% of the electorate, followed by former president Leonel and president Danilo Medina, tied with 20%.
When the pollsters asked people of both sexes in 3,000 households what's the country's most pressing issue, 35% said insecurity, 27% corruption, 23% unemployment and the high cost of living, 10 % the blackouts and 5% the shortage of piped water.
IDEAME said the survey's margin of error is plus or minus 2.4% and its security level is 95.0%.
Yesterday a survey by pollster Newlink Research found that Medina is among the favorite candidates for the 2020 election with 19.9%, but over 50% disapprove of a reelection bid.