Groups march on the Palace to demand lower fuel prices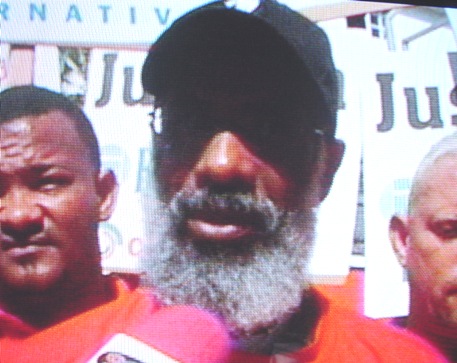 J. Hubieres. File
Santo Domingo.- Bus owners and drivers of the Fenatrano union and people from other organizations are walking to the National Palace to demand lower fuel prices and fewer taxes that they affirm are exorbitant.
The march, which Fenatrano boss Juan Hubieres had announced several days ago, started 9am, snarling the city's already chaotic traffic.
As Hubieres had announced, the protesters included some women of a national movement which also demands lower prices on fuels, and had joined in the demands.