US set to deport suspect in university professor's murder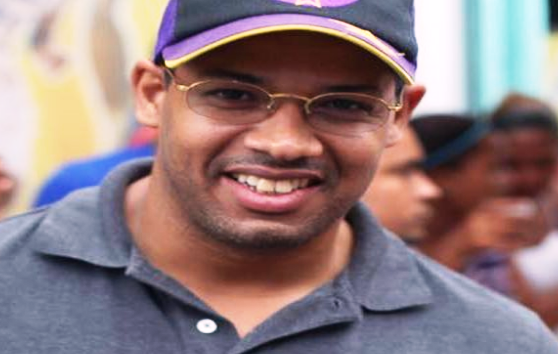 A. Contreras.
Santo Domingo.- The Justice Ministry on Thursday said that a United States immigration court ruled against Argenis Contreras, one of three suspects in the murder of lawyer and university professor Yuniol Ramirez.
it said it awaits the procedure leading to his deportation to the country.
"The court granted a deadline of 24 November for Contreras González to appeal that decision, which condemns him for violating the immigration laws of that North American nation," the Justice Ministry said in a press release.
It adds that after complying with the terms established in US law, Contreras may be deported to face charges of murdering Ramirez, in the over US$50.0 million embezzlement case in the Govt. Bus Services Office (Omsa).