One-too-many traffic agencies fail to leash chaos, lawlessness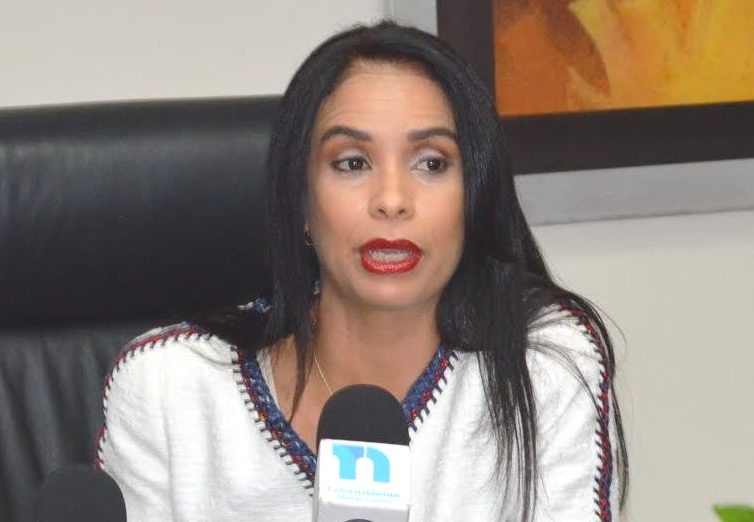 Santo Domingo.- Traffic and Land Transport Institute (Intrant) director Claudia Franchesca de los Santos on Thurs. said that her agency's function is to regulate or set the rules for traffic to function properly, but noted that it's up to the Traffic Safety and Land Transport Directorate (Digesett) to enforce Traffic Law 63-17.
In response to outlet Listin Diario's editorial, the official said the Intrant doesn't have a structure to oversee compliance with the law.
She noted that disorder in public transport is a more than 50 year-old problem which cannot be expected to be solved in a year. "The Intrant regulates, but the law does not give it the ability to go out to patrol.  Also remember that Digesett is an institution that is also reforming."
"This is a law that involves a number of agents far superior to the nearly 3,000 that Digesett has. It even states that their actions must be 24 hours," said De los Santos, who spoke during the signing of an agreement with the Infotep institute to train officers to improve traffic.
Editorial
Listin's editorial indicates that the Intrant is one year old and "it has been a sufficient time so that, at least, its first fruits should've already been appreciated."