The flu cuts short Medina's State visit to China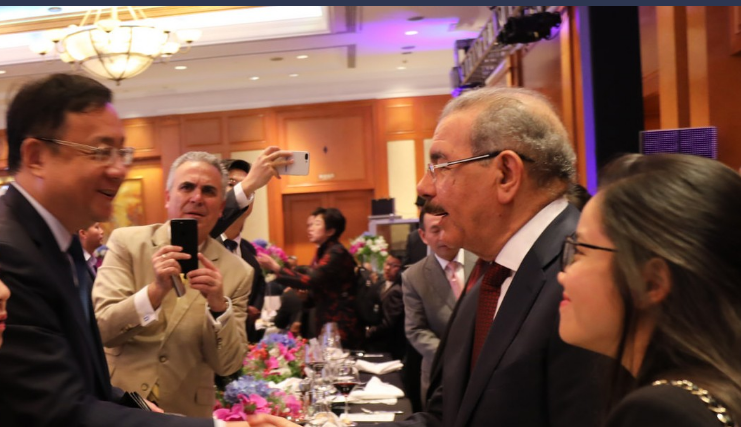 Shanghai.- President Danilo Medina will return to the country from his official visit to China earlier than planned, due to the flu.
Medina had planned a visit to the major port city of Shenzen and then Hong Kong on Tuesday, however only go to the latter prior to flying to New York, bound for Santo Domingo.
The Head of State's voice was hoarse during some activities over the weekend, sometimes opting to remain in the hotel.
In one of the meetings with Chinese business leaders, Medina had faced some difficulty delivering his keynote address.