Dominicans handily reelected in NYC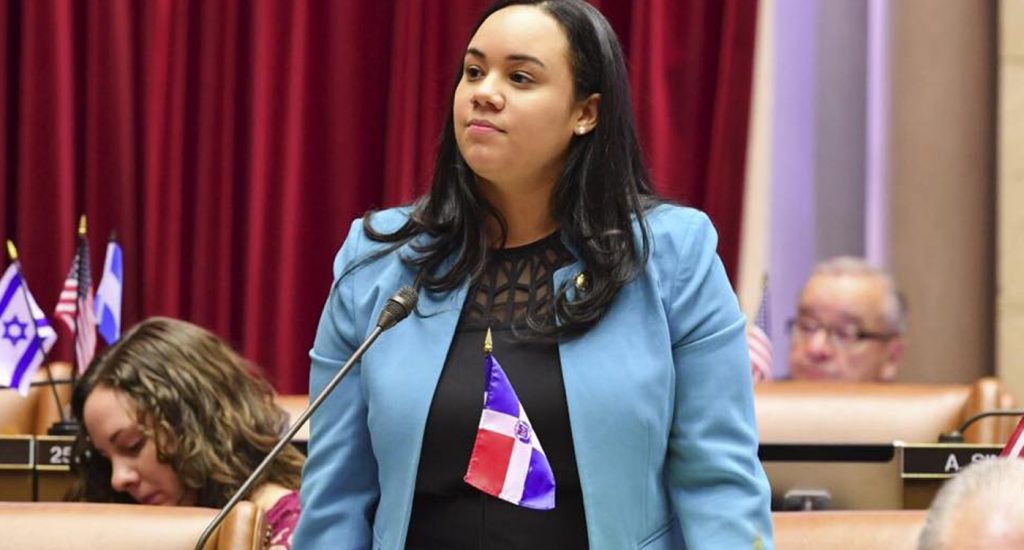 C. de la Rosa. File
New York.- Democratic candidates for Upper Manhattan and the Bronx, the Dominicans Adriano Espaillat, congressman for the 13th district, and the state assemblymen Carmen de la Rosa and Víctor Pichardo, for the 72nd and 86th, won reelection in Tuesday's midterm elections.
The current state senators, the also Dominicans Marisol Alcántara and José Peralta, after losing the past Democratic primary opted to run independently, but failed again.
With 100% the votes tallied, Espaillat took 167,667 (95%)  to republican opponent, Jineea Butler's 9,525 (5%).
De la Rosa and Pichardo, who also sought re-election, obtained 30,077 (94%) and 17,590 (96%), while Republican rivals Ronny Goodman and Ariel Rivera got just 1,768 (6%) and 692 (4%).
Alcántara, who ran through District 31 in Manhattan, took 4,381 votes (5%).