Dominican Republic, Cuba work to respond to seismic threats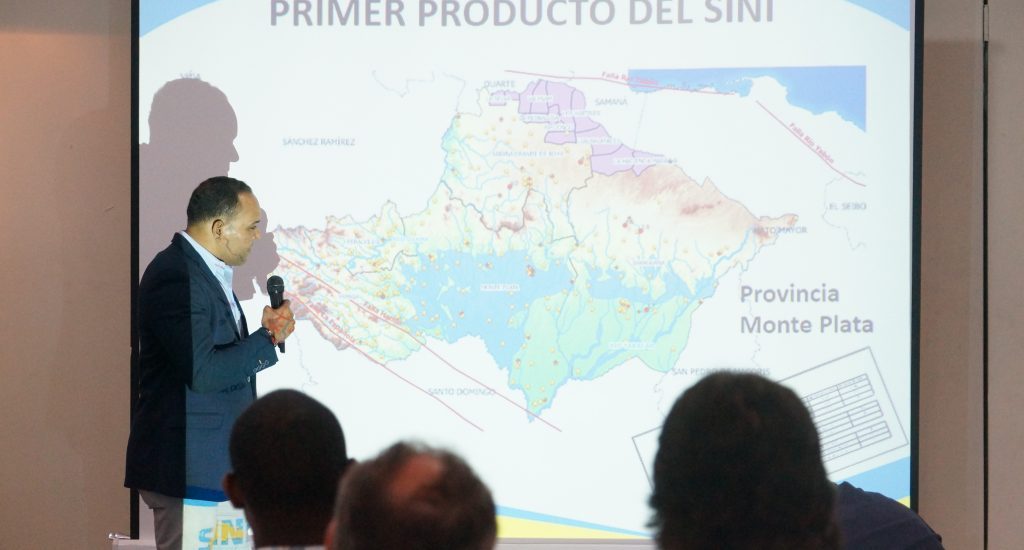 Santo Domingo.- Aimed at strengthening capacities of preparation, monitoring, warning and response to threats of seismic origin in the Dominican Republic and Cuba, emphasizing joint monitoring of seismological stations of both countries, the "Binational Encounter on Seismology: Exchanges with the National Center for Seismological Investigations of Cuba," was held on Friday.
In the event participated organizations for risk management in the Dominican Republic, such as the National Emergency Commission, the National Seismological Service, among others, as well as a key player in Cuba such as the National Seismological Research Center of Cuba.
Both countries, due to their geographical location and their status as Small Island Developing States (SIDS), are exposed to natural hazards.
In a statement, the organizers added that from this derived from extreme hydrometeorological events such as the impact of tropical cyclones and intense droughts and geological events. "It's essential that the two nations work together to increase their response capabilities in the event of an earthquake that could generate a tsunami."