Relatively young Dominican Republic ages quickly: UN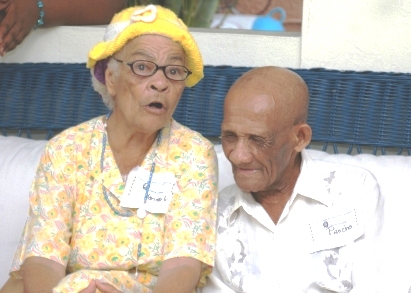 Santo Domingo.- Though Dominican Republic is a relatively young country, figures from last year released Thurs. reveal that it's in the aging process.
The over-80 population was estimated at 130,000 in 2018, and will be nearly 500,000 people by 2050.
Currently, 137,000 are over 80 and the projection for 2050 triples up to 425,000.
Nearly one million people are 60 or more in the country, or around 9 percent of the population. "It's a process that's accelerating," according to the projections from the UN Population Fund (UNFPA).
A recent panel held in the country on how to age with quality, UNFPA Dominican director Arie Hoekman said the country still has the opportunity to confront this global phenomenon.
"The fact is that the aging process is much faster for developing countries and they have recently experienced a reduction in their fertility rates than in European countries."