Haiti orders a freeze on bank accounts, including Dominicans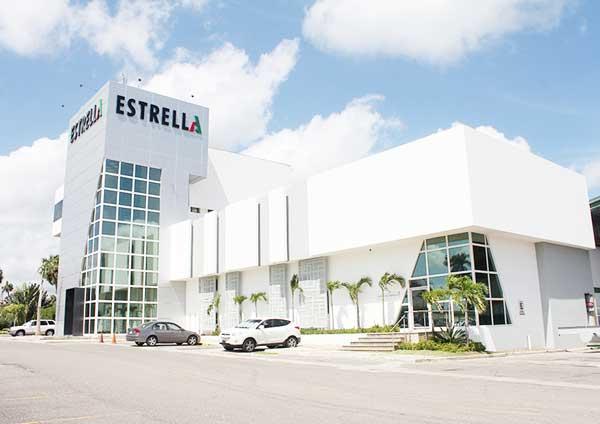 Port-au-Prince.-  Port-au-Prince prosecutor, Clamé Ocnam Dameus on Mon. ordered the freezing of the bank accounts of 36 companies linked to the alleged network of corruption detected in Venezuela's Petrocaribe program.
The decision comes after a Government investigation into Petrocaribe, through which Venezuela supplies oil to Haiti and other countries in the region in soft conditions.
The companies listed by the prosecutor include the Dominican Republic-based Rofi, S.A., Hadom, S.A., Constructora Mar and Ingeniería Estrella.
The Haitian Office of the Prosecutor's order comes while the Haitian people exert mounting pressure against the government for the Petrocaribe case, where Senate investigations point to an embezzlement of over US$ 2.0 billion by the program's former officials and companies, but with no one prosecuted as yet.