Dominican Defense chief downplays tense incident at order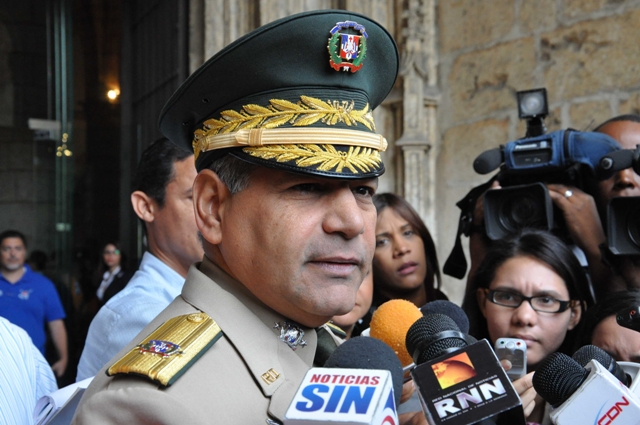 R. Paulino
Santo Domingo.- Defense minister Rubén Darío Paulino said Thurs. that the soldiers posted at the border did their job during the forced detention of a group of Dominican doctors by a Haitian mob, in apparent reprisal for the confiscation of a motorcycle at Dajabón (northwest).
He said the fact that the doctors weren't even scratched means that "then our soldiers did their job."
The official said an investigation is underway into the denounced retention of a group of Dominicans who were riding on the road along the border.
"Our soldiers are on the border defending our territory and all the human life that is there. If you notice, doctors do not even have a scratch, to speak in plain terms. So our soldiers did their job … they did their job," Paulino said.
Speaking for the group, prominent cardiologist Pedro Ureña said they were riding on the so-called international highway when they were stopped by the group of Haitians, who stripped them of their motorcycles and held them for 2-and-a-half hours.