Dominican techs ready country's first satellite for orbit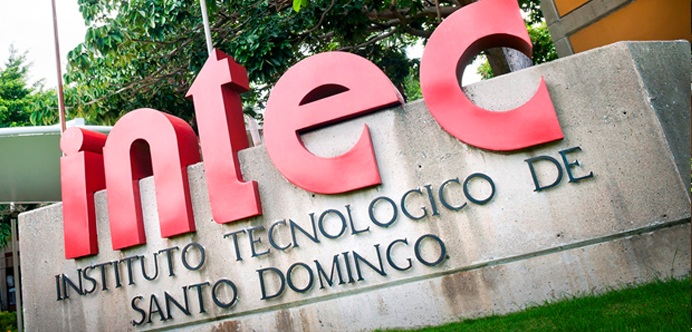 Santo Domingo.- The Dominican Republic is taking steps to develop its first satellite that will orbit in space, in what would be the country's first space mission.
The satellite features sensors to monitor climate change, climate variability and temperature in Hispaniola's middle and lower atmosphere.
The announcement was made by Víctor Gómez Valenzuela, vice-rector of Research at the Technological Institute of Santo Domingo (Intec), at the launch of the First Science Week,.
He said 19 research projects from various disciplines of scientific knowledge will be exhibited today and until Friday.
Gómez affirmed that the satellite, although in the initial phase, would be ready to launch into orbit within three or four years. "What will be the first Dominican space mission is being worked with an international consortium that supports research and development of the satellite, along with teachers and students of Intec."