Army adds troops at Haiti border crossings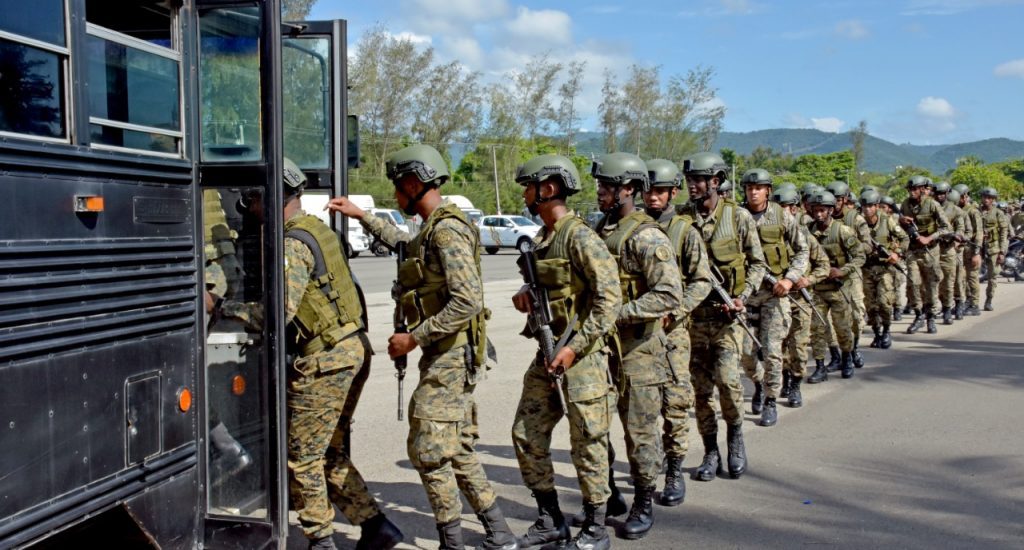 Photo elnuevodiario.com.do
Santo Domingo.- Dominican Army commander Estanislao Gonell on Sunday said the units posted at border crossings with Haiti were reinforced, as a massive protest staged in the neighboring country against corruption and impunity claimed two lives.
He said military and police personnel were added at Elías Piña, Jimaní, Dajabón and Pedernales.
The official said several elite unites reinforced the 7,000 troops in the Joint Task Force, which will be added to control Dominican territory.
Gonell stressed that despite the lack of disturbances on this side of the border during previous protests in Haiti, the Army must stand ready to respond to any threat.