Surprise: Dominican Govt. accepts notorious 'cocaine cowboy'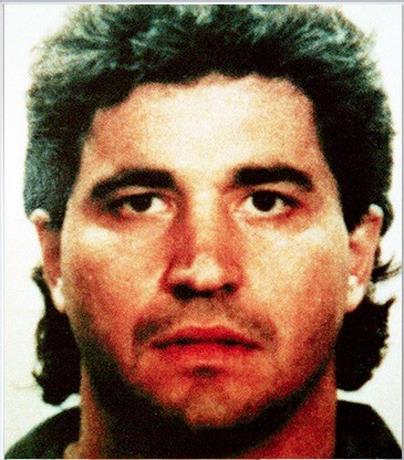 "Willie". Falcon
Miami.- Cuban-American Augusto "Willie" Falcón, one of the leaders of a drug trafficking network that operated in the 1980s and early 1990s and whose members were known as the "cocaine cowboys" was deported to the Dominican Republic this month, EFE reports quoting local media.
The US TV networks confirmed Falcon's deportation, after he asked not to be extradited to Cuba on fears for his life.
Surprisingly however, Dominican authorities accepted Falcon in its territory.
The former kingpin, who this year served out his sentence in a US prison, was deported Nov. 6, according to US Immigration and Customs Enforcement sources quoted by NBC channel 6.
Falcón operated with the also Cuban Salvador Magluta, one of the top drug trafficking networks in the United States.
The two were indicted in 1991 by a federal grand jury for smuggling at least 75 tons of cocaine from Colombia to the United States.