Cuban kingpin makes Dominican Republic the 'world's latrine'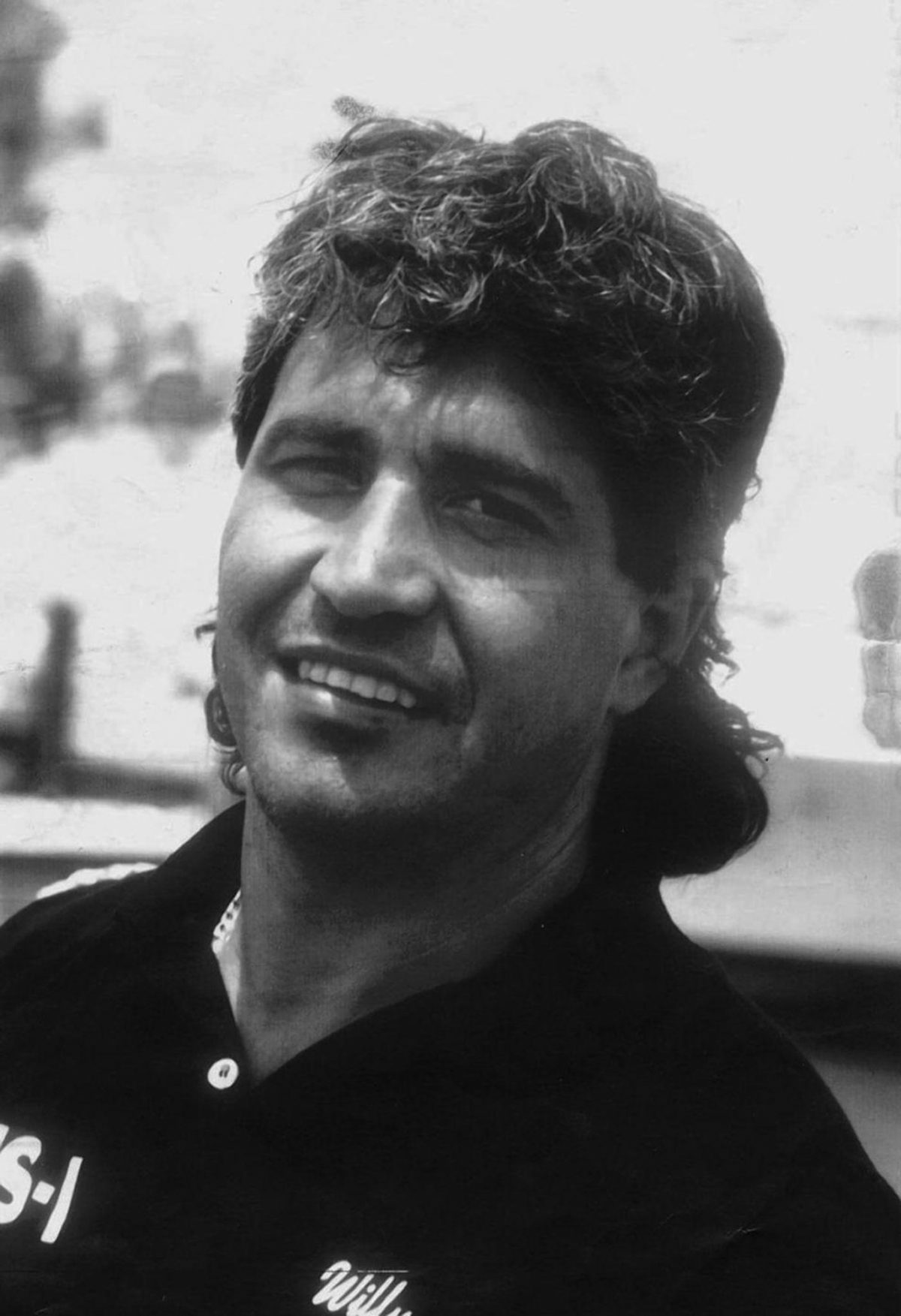 W. Falcon. Photo TC Television
Santo Domingo.- The deportation to the country of Cuban-American drug kingpin Augusto -Willie- Falcón, without being Dominican, has sparked scathing critique against the Government for allowing such a deal, which the Foreign Ministry labeles as "a government-to-government agreement."
Since news broke that the country accepted Falcon after on an agreement with the US authorities critique flew; some accusing president Danilo Medina of turning the country into a trash dump.
"@DaniloMedina converted RD into Haitian trash and now Cuban and American trash," said Diario Libre reader Virginia Guillen @ santome7.
Attorney Vinicio Castillo warned that Medina had better explain the measure.
"If the DNI (National Investigations Dept.) wants to interrogate a dangerous drug lord, it doesn't have to bring him here and even less give him residence. Any interrogation could be done through the DEA and US justice. Danilo must explain it to the country. That could not be done without his express order," he tweeted.
He said Falcon's presence in Dominican territory is a "great global shame" for the Dominican Republic.
World latrine
"Then we are the latrine of the entire world to deport the convicted Cuban narco Willy Falcon and send him to us here where we do not need more narcos," posted @ franklin161976 @ franklin1619762.