Peravia bank embezzlement case lands in US Federal Court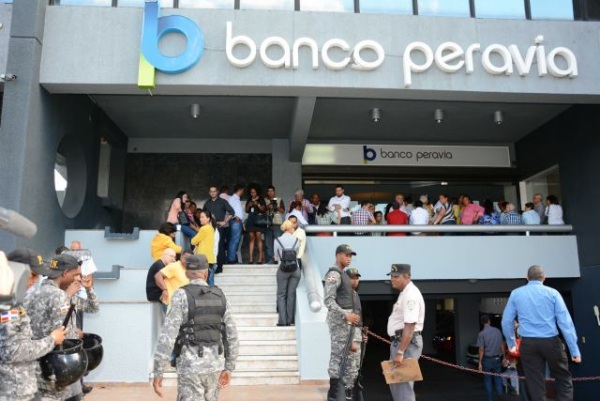 Santo Domingo.- The lawyer representing Peravia Bank's customers on Wed. said the embezzlement case took an important turn with the indictments on money laundering against Gabriel Arturo Jiménez Saray and other former Venezuelan government officials.
Amadeo Peralta said US authorities investigate the operations of former employees who had tens of millions in accounts in the Dominican bank.
He noted that the charges in the US mean that Jimenez Saray won't be seen again in the country again.
The AP wire service reported that the indictments unsealed in the South Florida District Court those include a former Hugo Chávez government official and a Venezuelan banker who pleaded guilty to conspiracy to launder more than US$1.0 billion in bribes, according to federal prosecutors.
Alejandro Andrade Cedeño and Jimenez Aray pleaded guilty months ago, but their cases remained secret, Miami federal prosecutors said in a statement.