Dominican-American NY State senator dies in Queens: report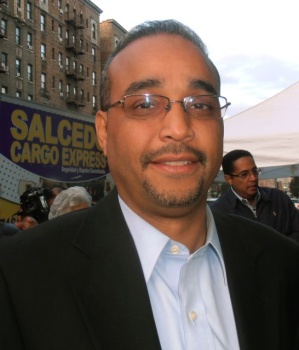 J. Peralta
New York.- Dominican-American New York State senator for District 13 in Queens, José Peralta (D.) died Wednesday of causes yet-to-be disclosed.
The information was provided by senator Chris Sosa, director of communications, via email, according to Telemundo Channel 47.
According to Telemundo, Peralta's representative confirmed the senator's death.
"I can confirm that senator José Peralta died on Wednesday. We do not have more details to disclose at this time and we ask that the privacy of the family be respected. Thanks to all those who have expressed words of kindness and support," the message said.