Kingpin Falcon, many questions, few answers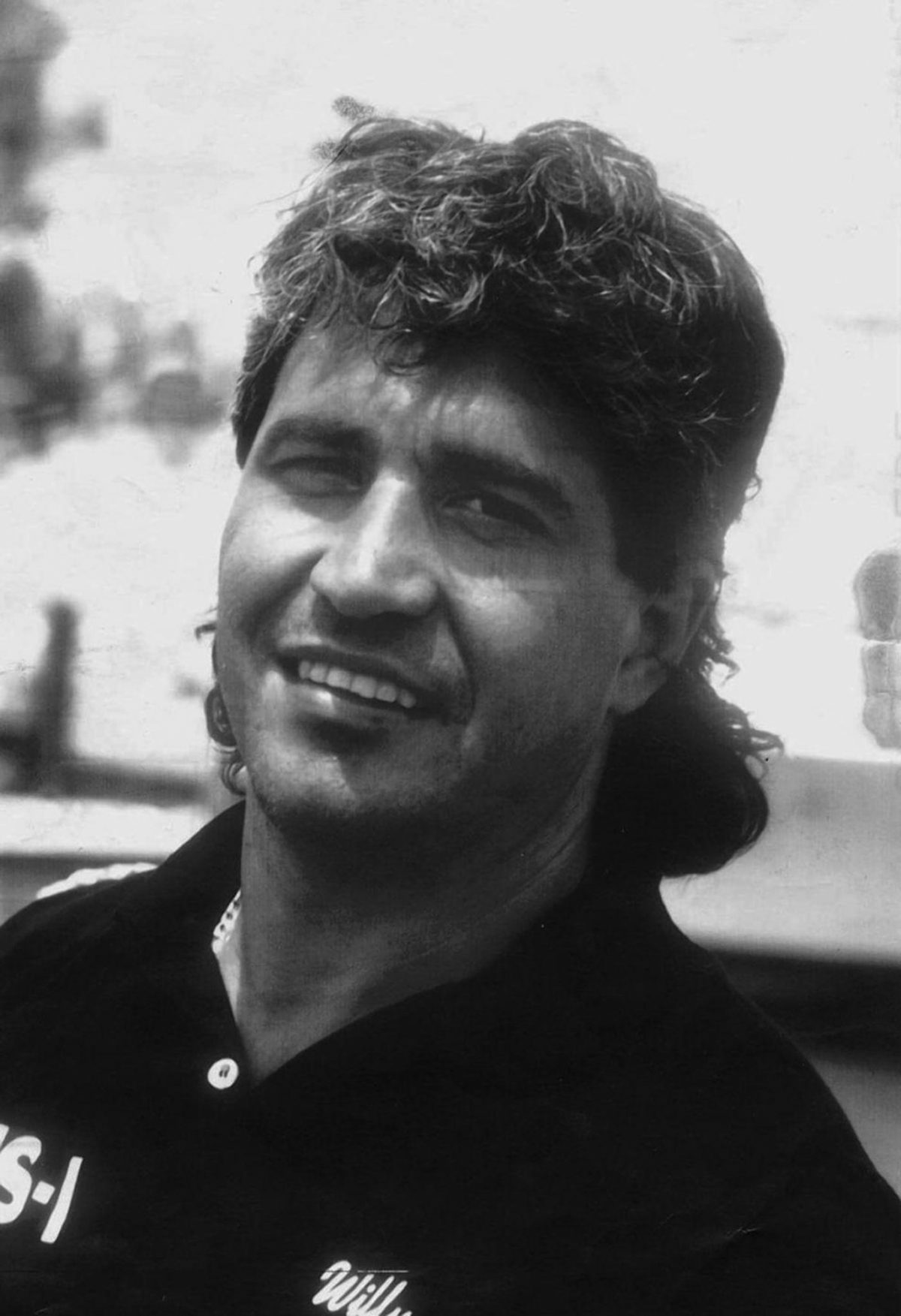 W. Falcon. Photo TC Television
Santo Domingo.- There's no record of Augusto "Willie" Falcon in the Immigration Agency, said Foreigners Dept. director Rafael Núñez, while National Investigations Dept. (DNI) director Sigfrido Pared said it's not up to him to explain how long the ex-convict will be in the country.
What would be the transience time? Is he a danger to the Dominican Republic? are the pressing questions, but "There's nothing on that person," and "It's not up to me," is the skinny on the former drug kingpin of Cuban origin.
"As director of Immigration, I am the one who regulates the presence of foreigners, I do not have any information related to that person, I tell you in all honesty," the official added.
Last night the government reported that Falcon, who served a 20-year sentence in Miami, would be temporarily in the country, without explaining the time agreed for his stay in the country.
The Ministry of the Interior and Police, the Attorney General's Office and the National Police, in a joint statement, informed that Falcón, who served a sentence for drug trafficking and money laundering, is in the DR temporarily, for a request that would make a security agency of the Government of the United States to the National Direction of Investigations (DNI).